Real Estate
Marketing Solutions.
Let Active 8 help you tell your own story when selling properties. Real Estate marketing is not just about promoting your listings and getting your value statement to consumers, but connecting with them.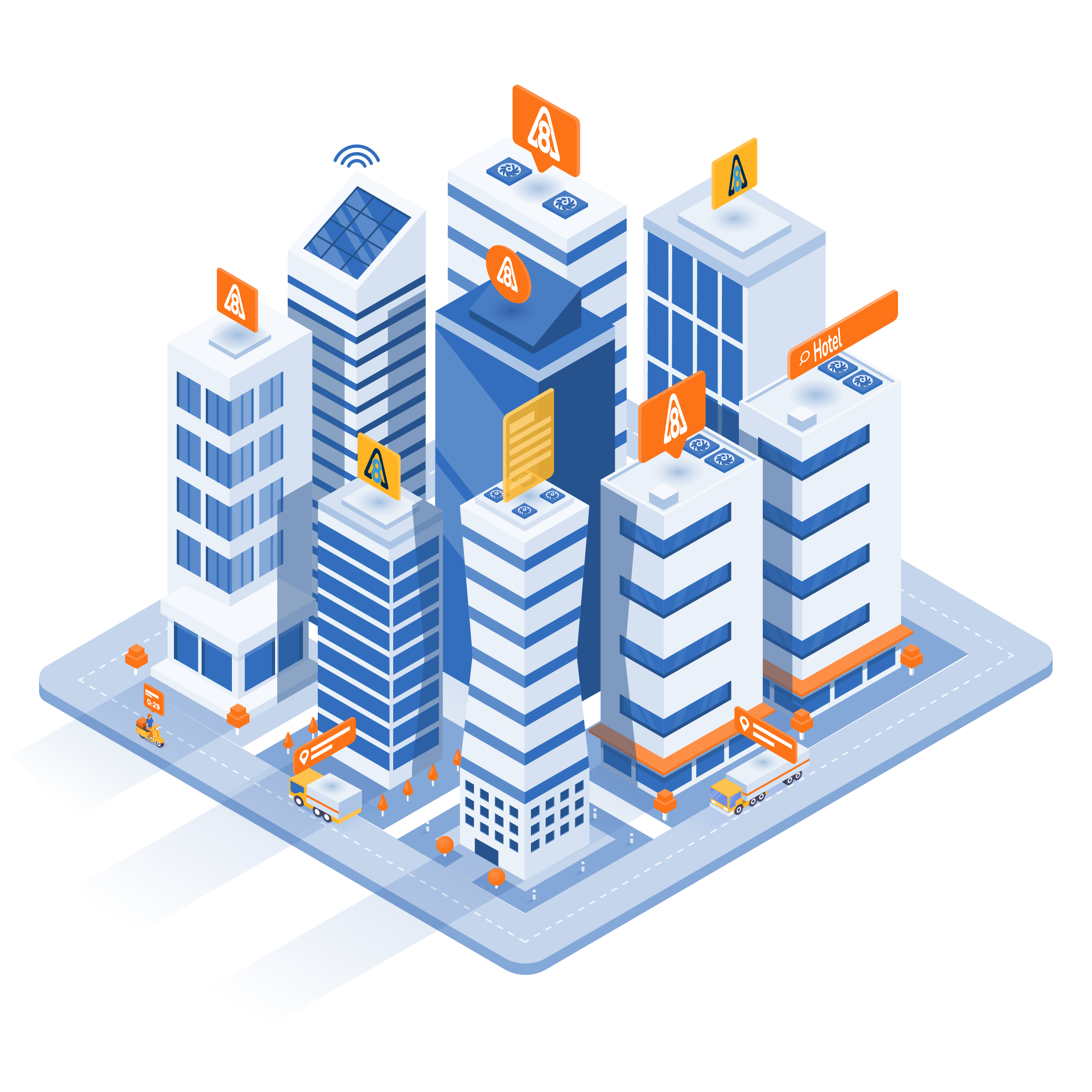 Our Real Estate Marketing Solutions
Our Real Estate Marketing Solutions help agents get their properties seen by a large audience of potential buyers.
Get Started

We offer a wide variety of effective social and digital marketing solutions that are designed to amplify businesses just like yours.
Marketing Automation
We're experts at optimizing HubSpot, Marketo, and Pardot to automate your digital marketing with data-driven strategies.
Website Development
We design and develop mobile friendly websites that attract visitors looking for your products and services.
Intelligent Email Marketing
We develop highly effective email nurture campaigns that are designed to engage and convert more customers.
Social Media Management
We deliver highly targeted social media strategies that connect your ideal audience with engaging content.
Reputation Management
Our reputation management platform effectively increases 5-star reviews and proactively eliminates the bad ones.
Social & Digital Advertising
We deploy hyper-targeted social & digital advertising campaigns that will grow your business cost effectively.
Video Marketing That Engages
We work with you to craft the perfect video that represents your brand, then we amplify it to your ideal audience.
Effective Brand Management
We develop digital brand strategies that will grow your business across social, web and other online channels.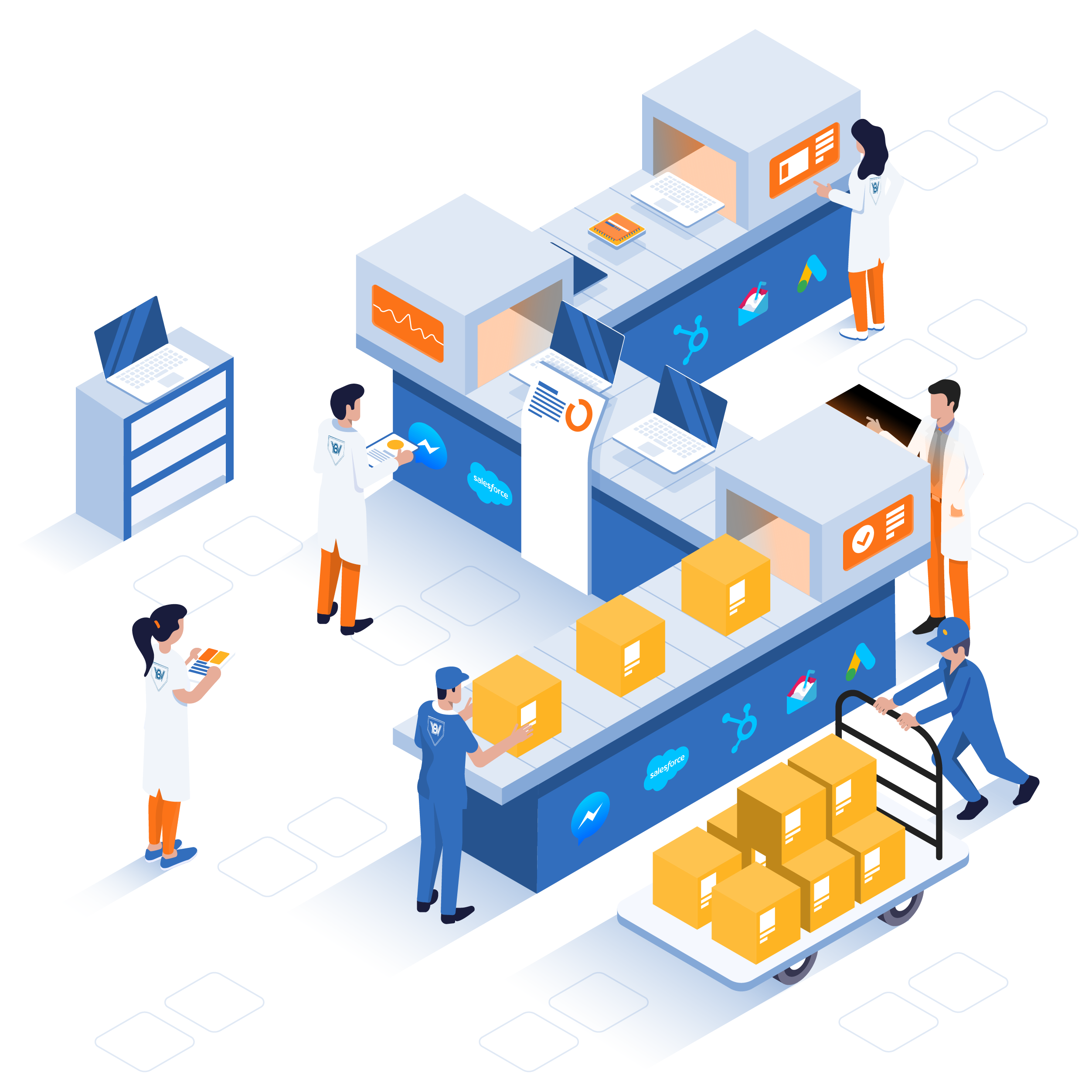 It's like having an entire team running your marketing 24/7.
Learn how a data-driven marketing strategy using Hubspot can fuel your brand's growth and efficiency.
GET STARTED

Ready to get started?
Schedule your
15-minute intro call

today!