Golf Course
Marketing Solutions.
Bring more local & visiting golfers to your greens with integrated golf course marketing, from hyper-targeted messaging to group deals on your terms.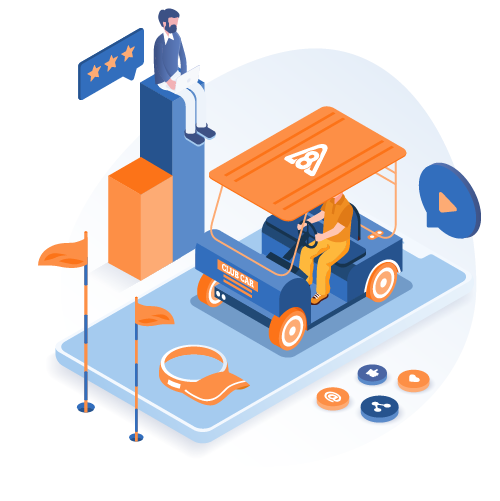 Golf is a social sport.
Shouldn't your golf course marketing be social, too?
When golfers experience your course on Facebook, online, or even on their phones, they'll want to come play it in person. Active 8 Marketing can add these social touch points to every aspect of your golf course marketing strategy. Our work supports traditional, digital, and mobile media, ensuring the overall success of your campaigns — and filling your tee sheet.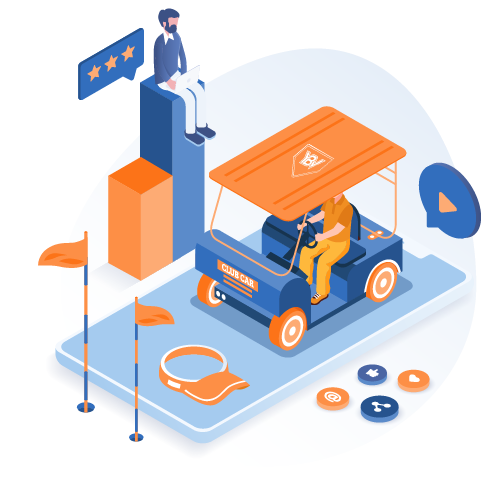 Our Golf Course Marketing Solutions
We offer a wide range of effective social and digital marketing solutions designed to amplify golf courses just like yours.
Get Started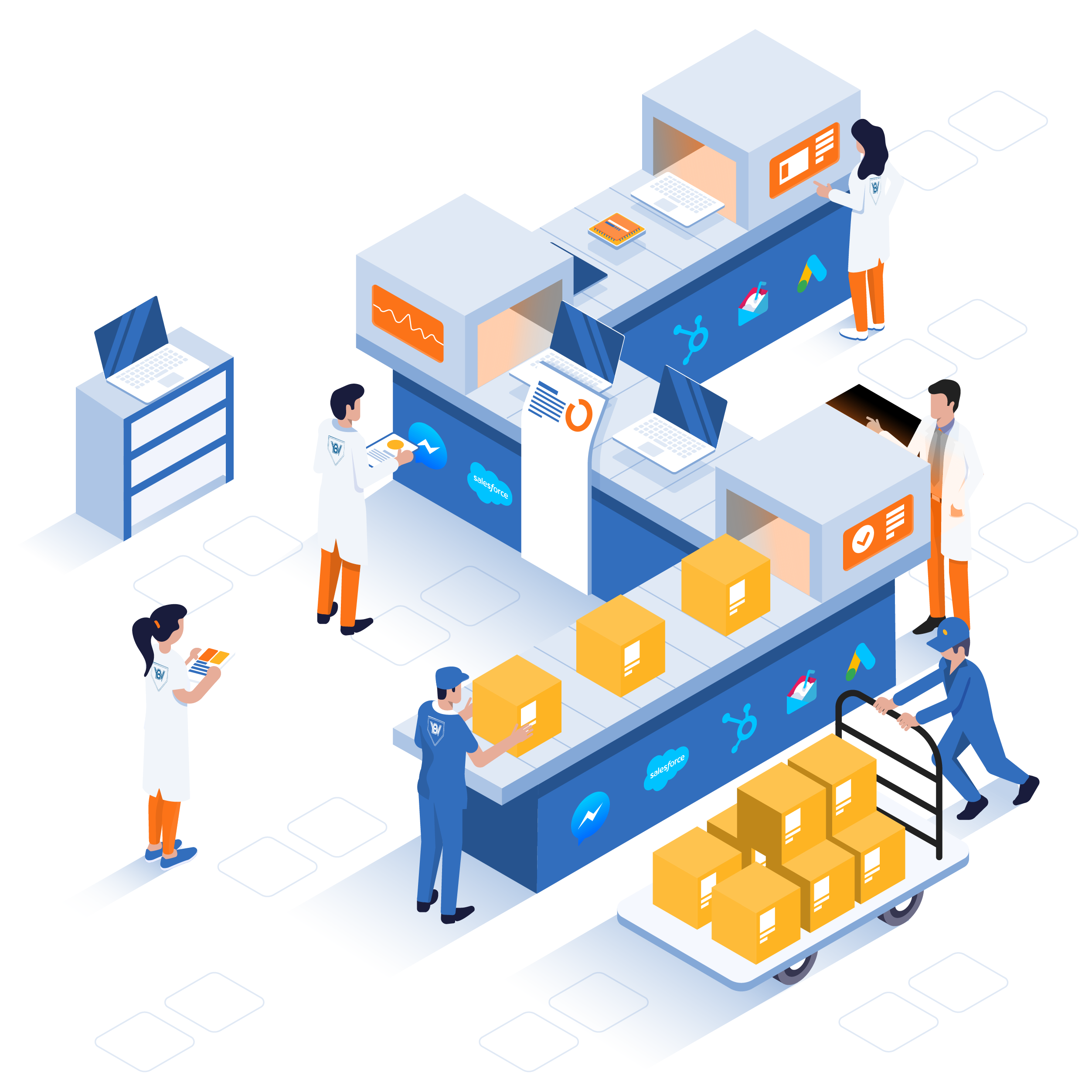 It's like having an entire team running your marketing 24/7.
Learn how a data-driven marketing strategy using Hubspot can fuel your brand's growth and efficiency.
GET STARTED

Ready to get started?
Schedule your
15-minute intro call

today!