Digital Marketing
with a Human Touch.
Grow your brand with innovative marketing strategies by utilizing HubSpot and our team of marketing automation experts.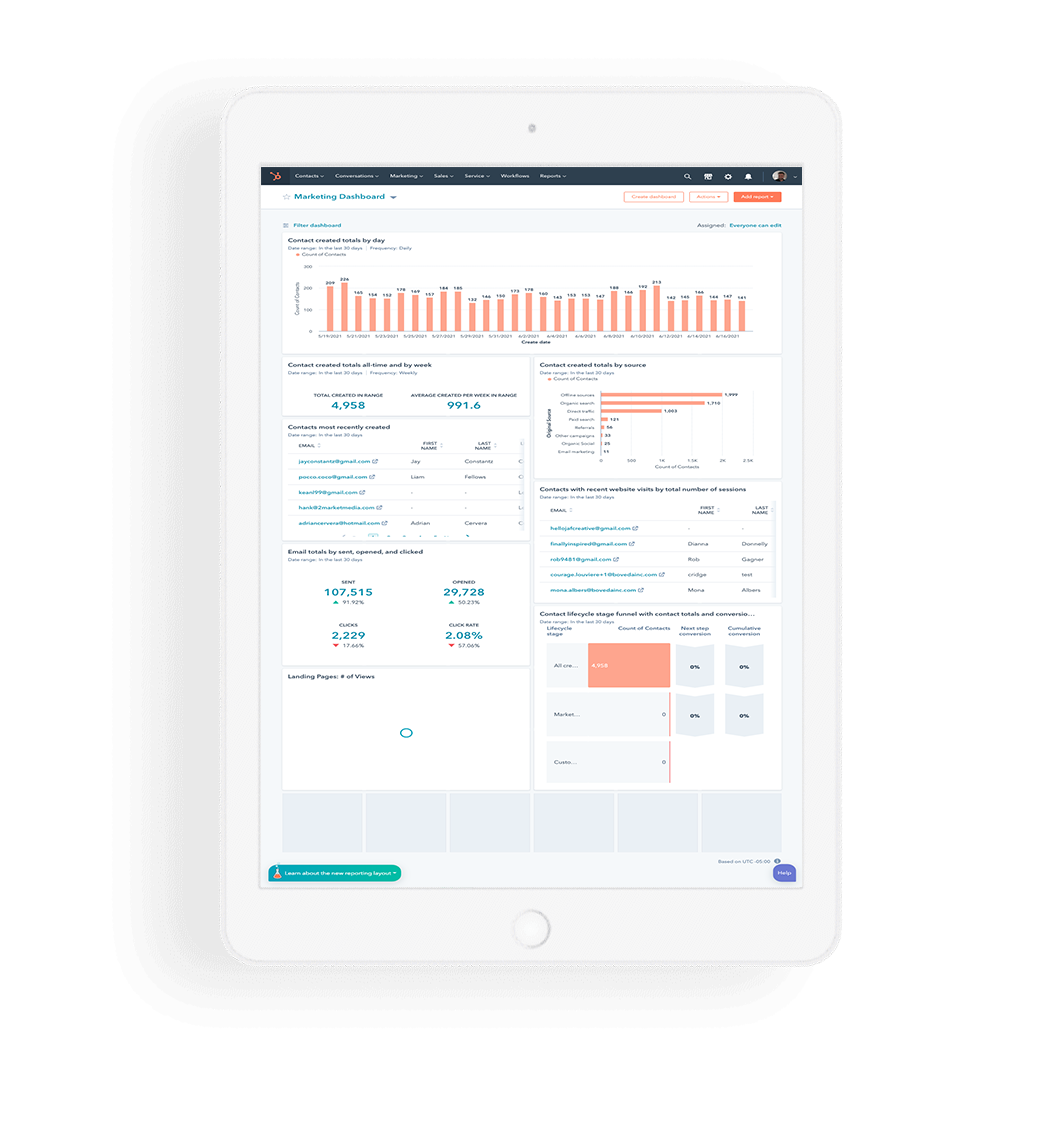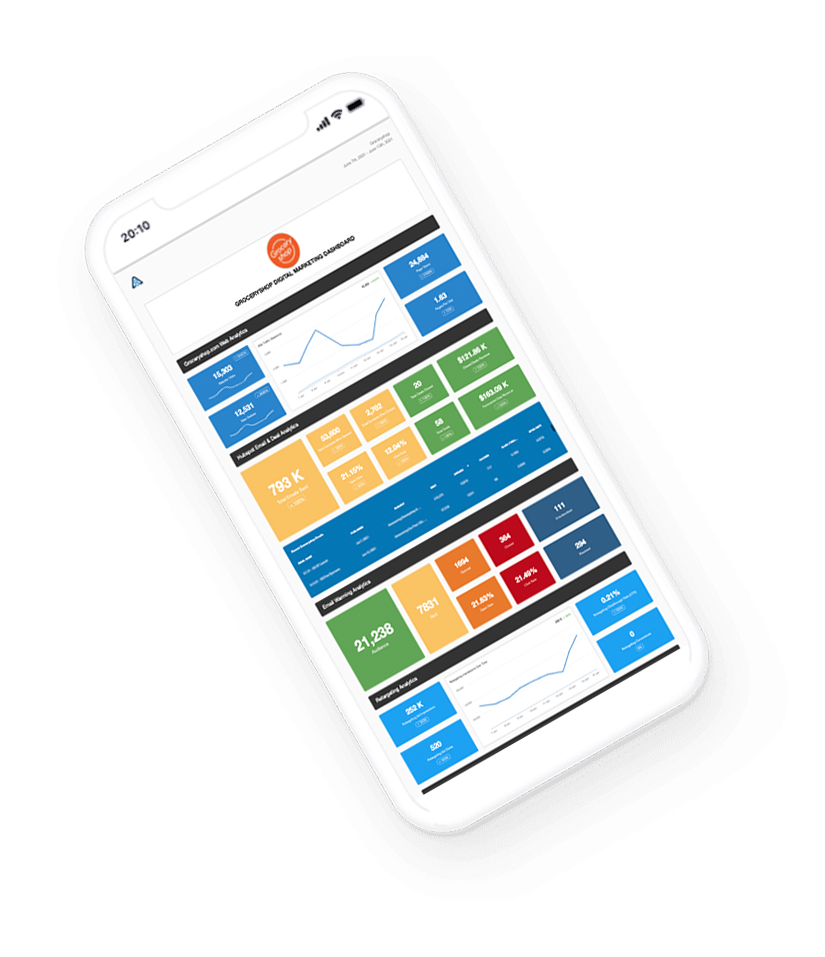 Digital Marketing Solutions
We offer 8 core digital marketing solutions that are designed to amplify businesses just like yours.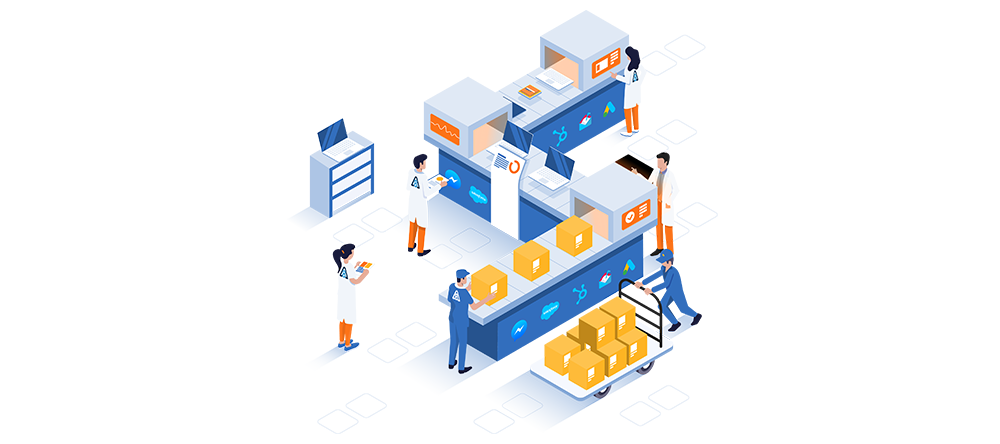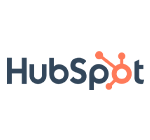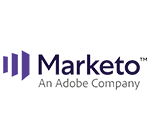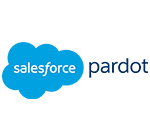 Effectively using both marketing automation and social media allows brands to build personable relationships with hundreds, thousands, or even millions of consumers and turn them into loyal customers.
Learn more about marketing automation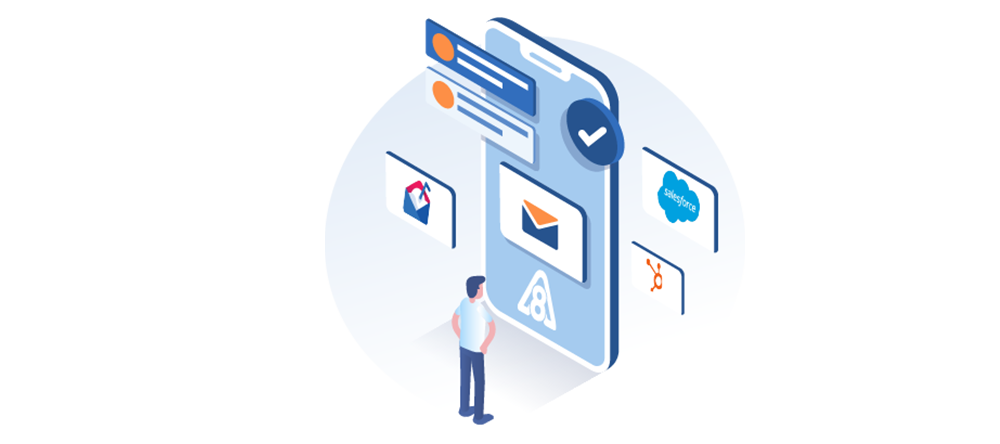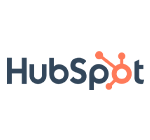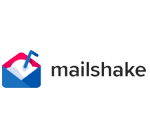 Support brand relationships and increase transactional opportunities with an effective email nurture strategy driven by Active 8 Marketing's marketing automation platform.
Learn more about Intelligent Email Marketing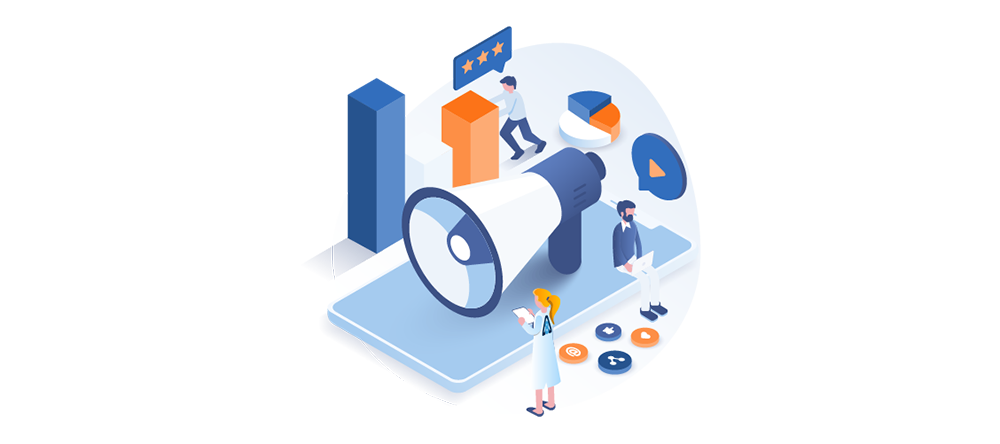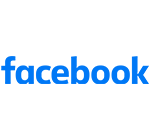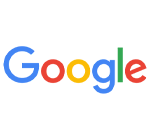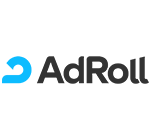 Our social and digital advertising strategies will grow your business cost effectively. Properly built social media ads are the most cost-effective form of digital advertising available today. Our average campaigns reach 1,000 targeted consumers for every $5 spent in social and digital advertising budget.
Learn more about Social & Digital Advertising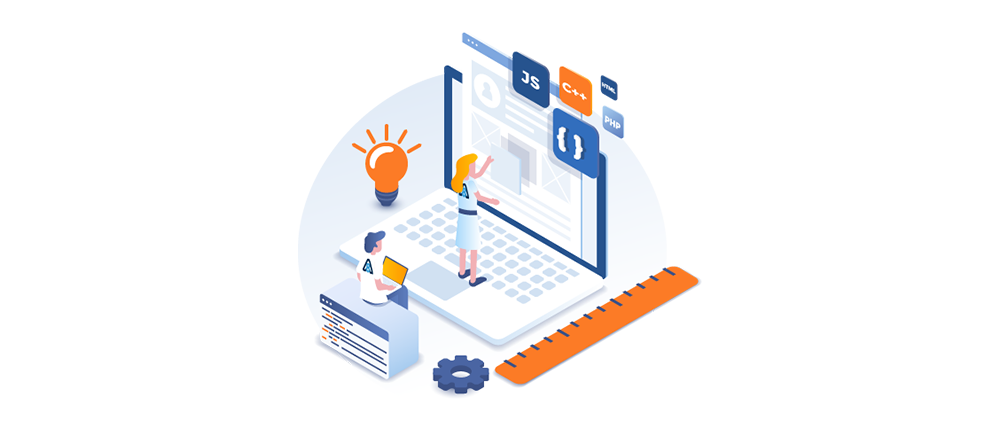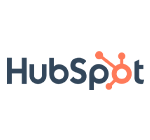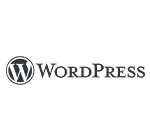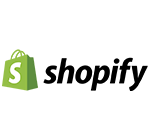 Generate new business with a professionally designed, mobile friendly, search optimized website – powered by the #1 web platform on the planet – WordPress and hosted in the Google Cloud.
Learn more about Website Development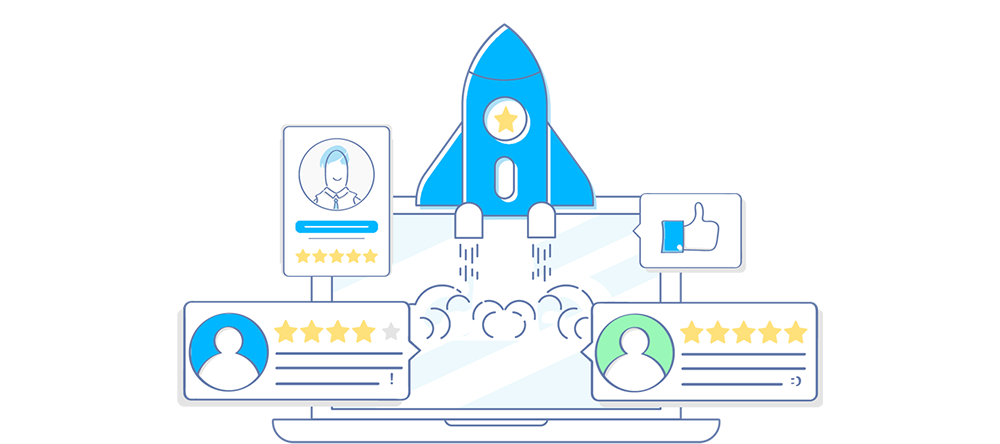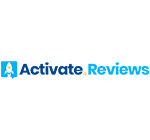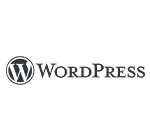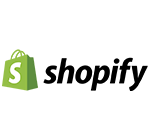 Customer reviews are the single most effective piece of marketing you can do for your business. The way your brand manages and engages with customers on review sites is critical in maintaining a positive reputation that will ultimately attract new business and increase loyalty.
Learn more about Reputation Management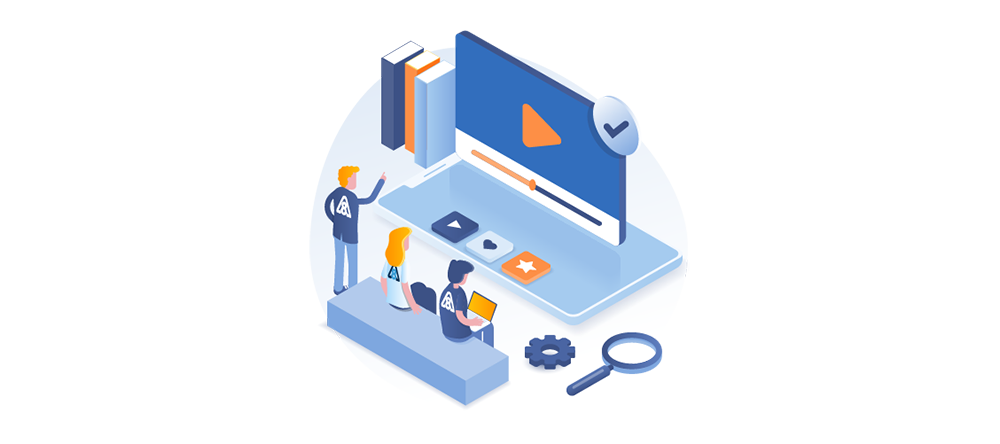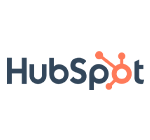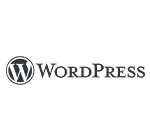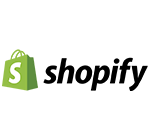 Video marketing drives higher customer engagement across social and digital channels such as Facebook and YouTube at the most cost-effective rate versus any other digital medium.
Learn more about Marketing Videos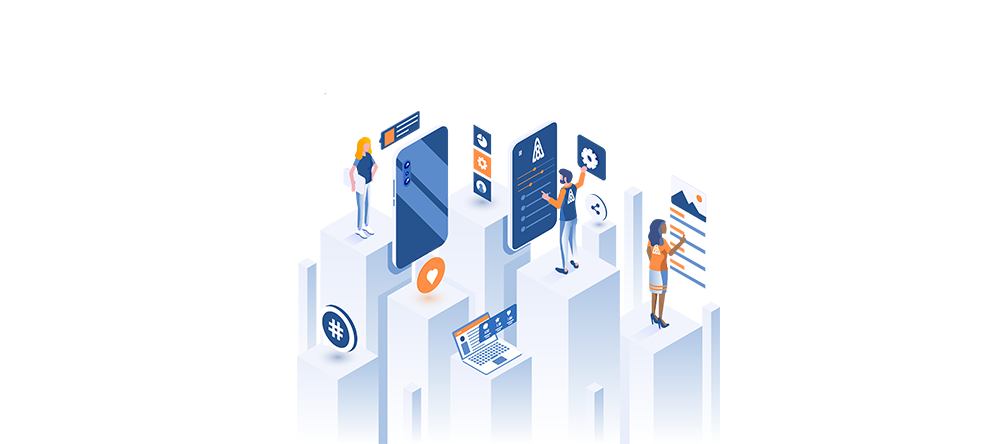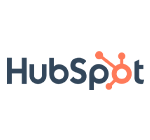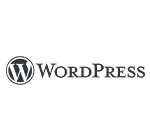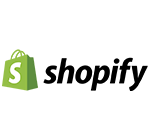 More than ever, consumers are turning to Facebook to learn about your business, resolve customer service issues, and even act as unpaid champions for your brand. Social media management is a requirement in today's sea of social and digital conversations.
Learn more about Social Media Management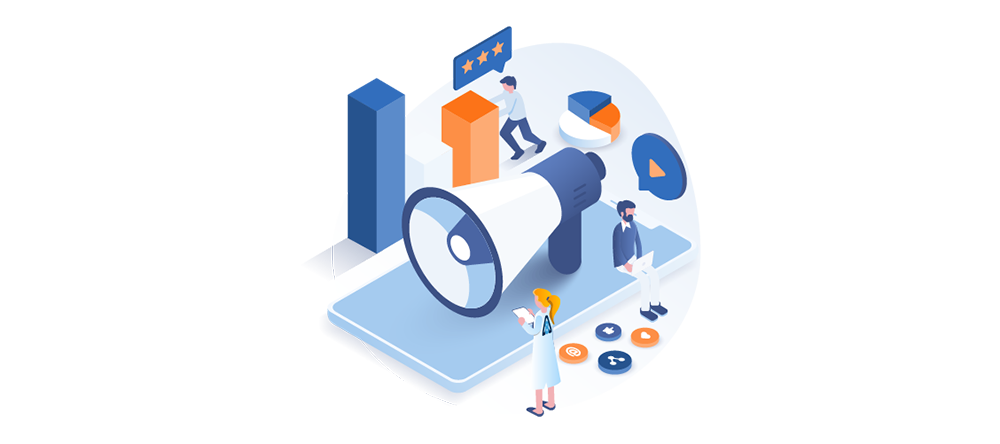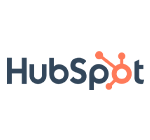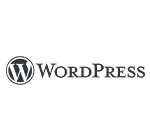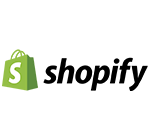 As technology continues to grow, effective digital brand management becomes more important. Align your brand across social, web, and the multitude of digital advertising and media channels with a consistent identity and message.
Learn more about Brand Management
Seamless integration across your entire digital landscape.
Your brand's sales and marketing environment spans across different channels, making it difficult to get data and insights to one place. We integrate all the platforms together to improve your marketing efficiency and effectiveness.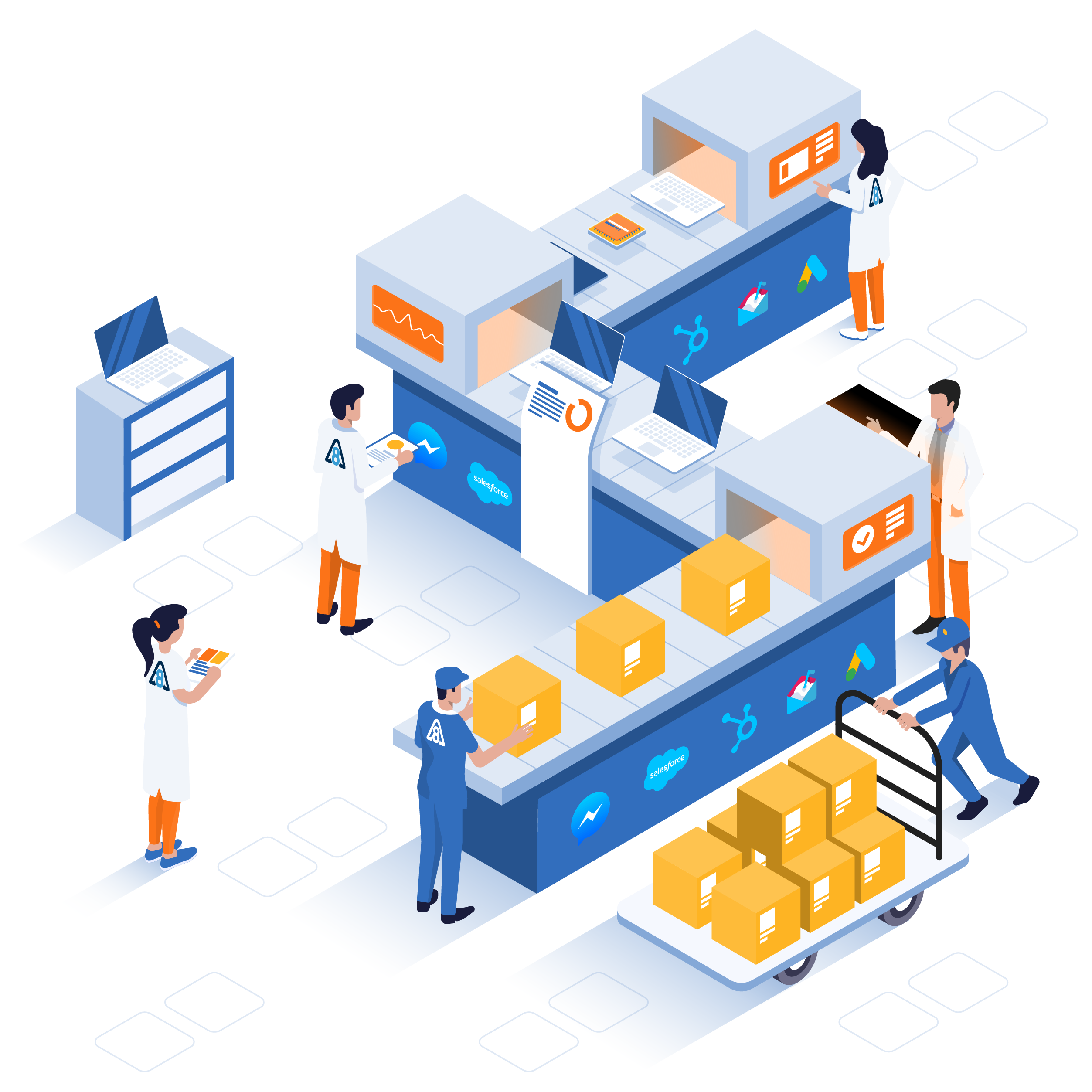 It's like having an entire marketing team at your disposal 24/7.
Learn how a data-driven marketing strategy using HubSpot can fuel your brand's growth and efficiency.
GET STARTED

Ready to get started?
Schedule your
15-minute intro call

today!